A WEBSITE DESIGN AND DIGITAL MARKETING Agency
We help brands to grow beautifully.
Digital Strategy, Website Design, Digital Marketing Campaigns and much more...
Website Design is central to your Digital Strategy.
Social Media is a great way to talk to customers.
Digital advertising helps you reach customers.
Your brand is central to everything you do.
Understanding your customers is key.
Let's create the strategy, then execute it.
OurTeam is YourTeam for Digital.
Our full-service digital marketing agency offers effective and affordable digital marketing services. We work to deliver best-in-class website design projects and digital marketing campaigns, and more business as a result.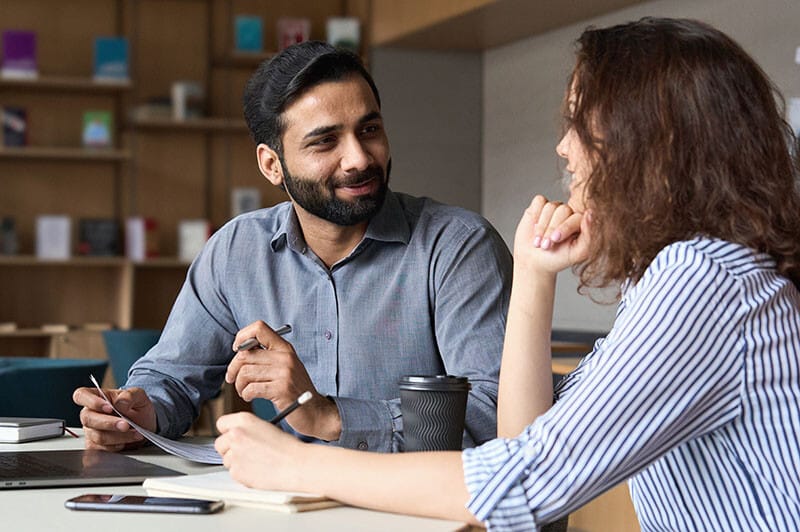 "YourTeam Media are amazing and have resources in Ireland and others available in lots of different countries so they really are getting the best people for what you need."
Mike Cody, Managing Director
"Your Team developed the Green Harbour website. Great crew to work with. Highly responsive and quick to come up with creative solutions. I would highly recommend them for web development and social media marketing."
We look forward to hearing about your website design and digital marketing requirements!
(We are part of the YourTeam Group)
Trading Online Voucher Scheme
You can grow your business online with help through the Irish Government's National Digital Strategy. The Trading Online Voucher Scheme is designed to assist small businesses with up to 10 employees to trade more online, boost sales and reach new markets. Participating in this scheme can make the process of trading online much easier for you (for example, availing of website design services).
It offers financial assistance of up to €2,500 with co-funding of 50% from the business along with training and advice to help your business trade online. Cutting the cost of developing your online trading capacity by up to 50% can make this investment very affordable for many small businesses out there.